Aalto University
---
Our choices
We choose development areas and actions that best drive us towards our purpose

Research –
Driving excellence
Our purpose in research is to excel and make breakthroughs in and across science, art, technology and business. Our immediate focus of development is to create world-class clusters of excellence in our key research areas and bring complementary talent together to work on grand challenges.
Education

–
F

uture-led learning
Our purpose in education is to spark the game changers of tomorrow. We start by taking greater societal responsibility in degree education and continuous learning in and across our key areas. Simultaneously, we elevate student experience and quality of learning.
Impact

–
I

nspiring ecosystem
A central part of our purpose is to renew society with research-based knowledge, creativity, an entrepreneurial mindset, and to generate innovative solutions for global grand challenges. As a community of faculty, staff, students, alumni and partners, we now focus on building our innovation, creative and entrepreneurial ecosystem as a prominent node in global networks.
Our three cross-cutting approaches
We help solve grand challenges in and across our key areas. We are building an outstanding creative community for new thinking and fostering an inspiring entrepreneurial culture.
1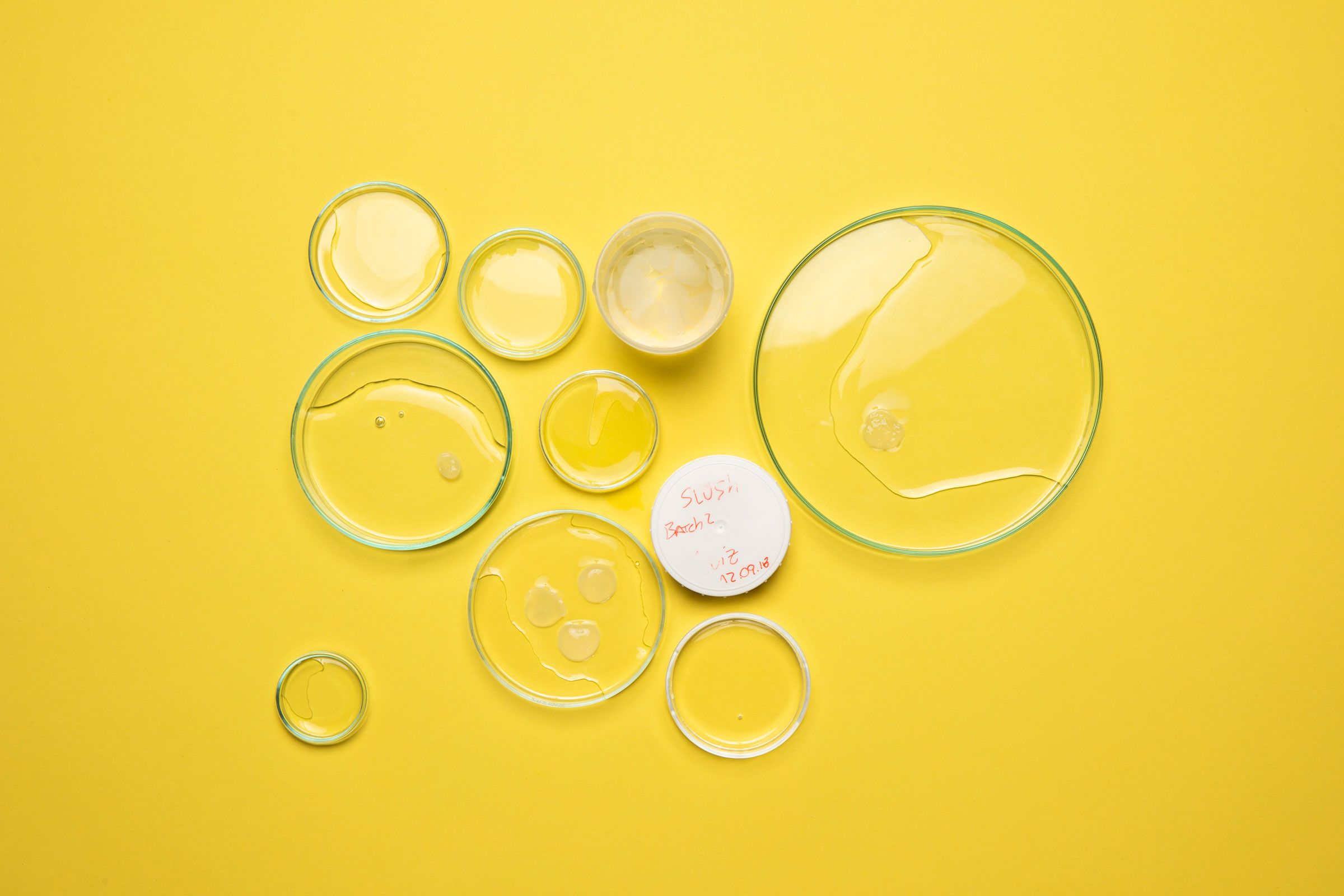 Solutions for sustainability
We connect our strengths to create solutions for grand challenges and pioneer sustainable solutions in our operations.
2
Radical creativity
By building the spaces and practices that encourage us to break boundaries, we empower an experimental culture and create novel perspectives.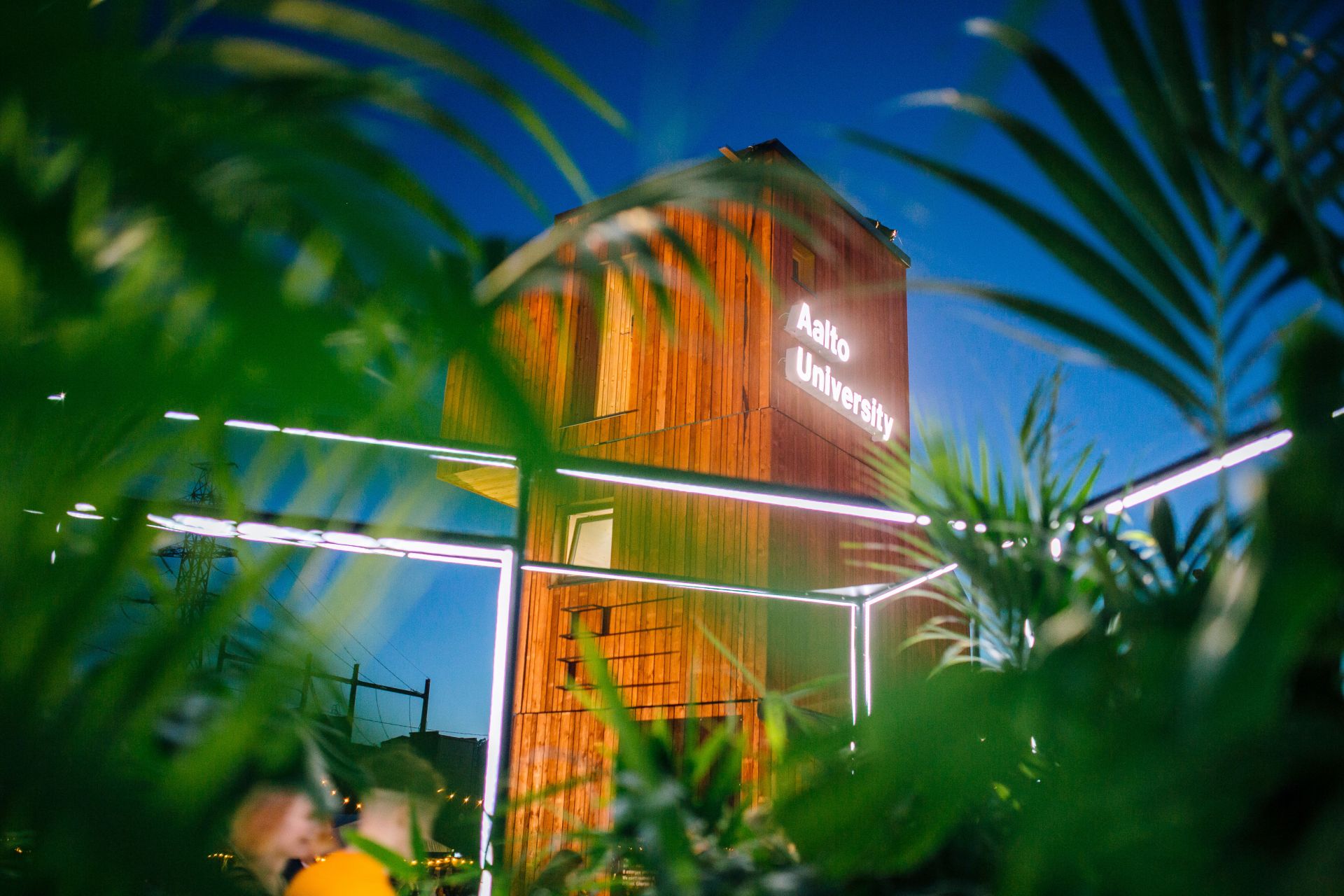 3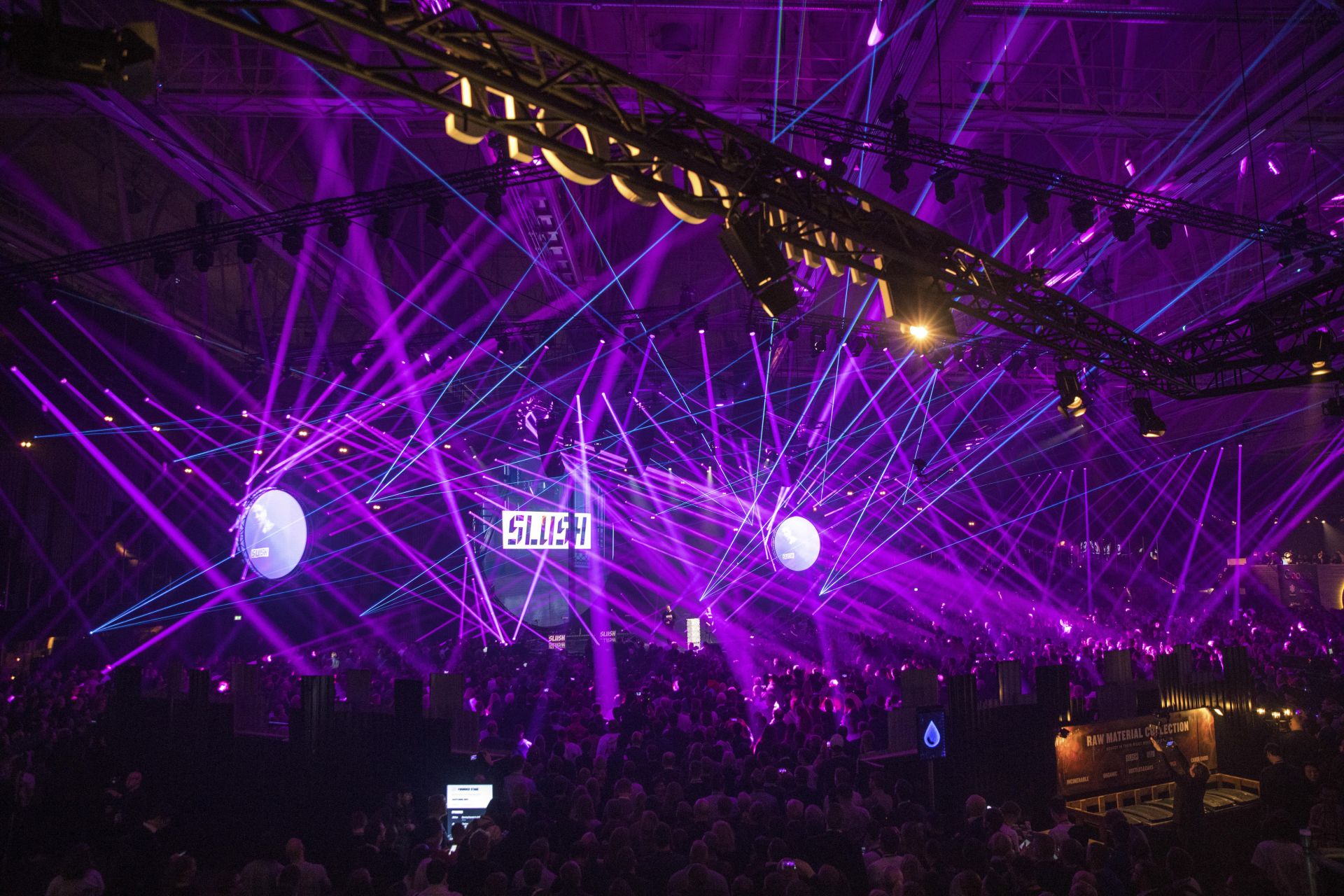 Entrepeneurial mindset
We advance entrepreneurial capabilities throughout our community and support student-driven activities and initiatives.
Enabling our success
We invest in our community and resources to enable future success.
Community and people
Developing our culture of inclusion, curiosity, collaboration and wellbeing as our competitive edge.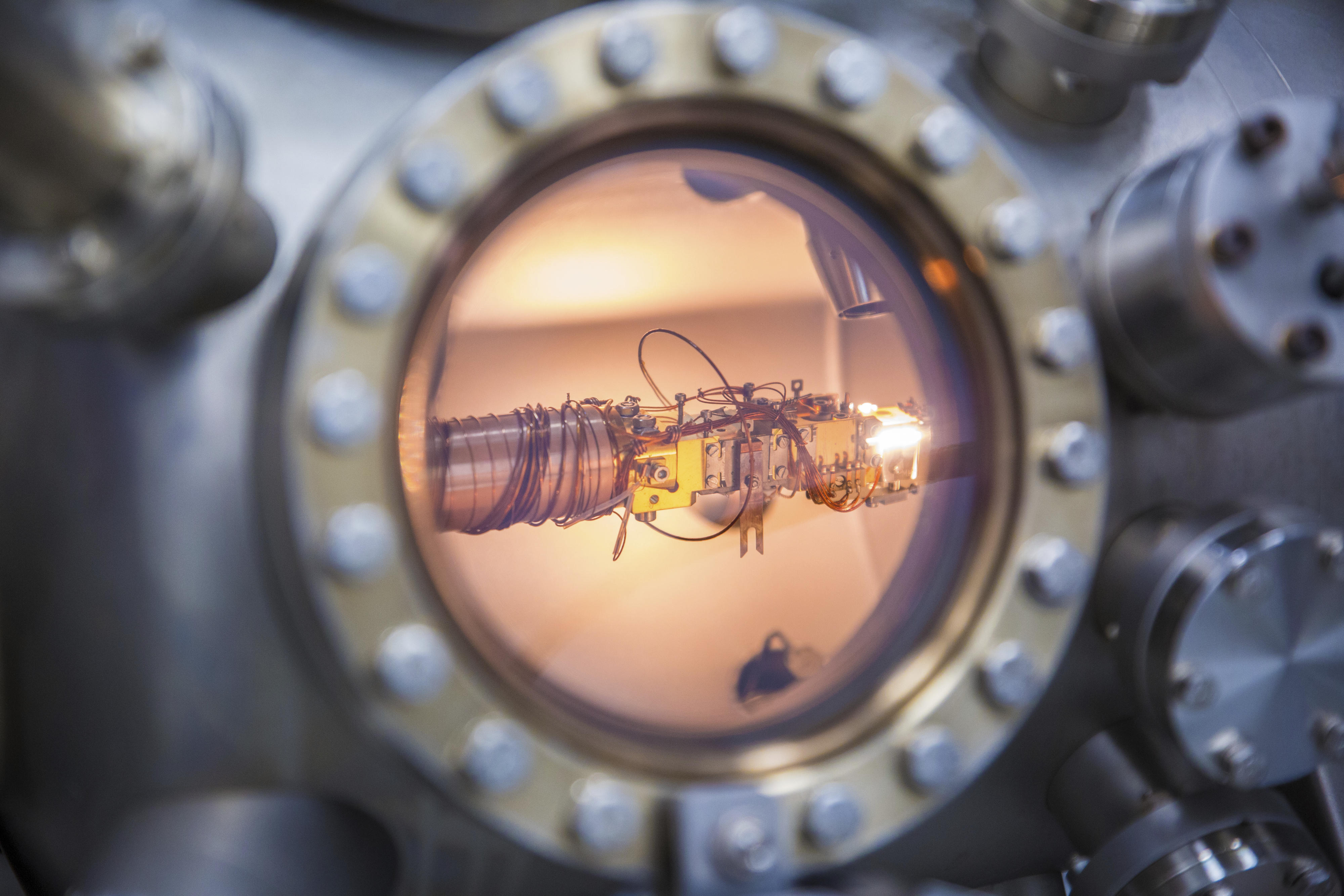 Infrastructures and campus
Investing in open, state-of-the-art physical and digital infrastructures and campus environment as long-term assets.
Services and resources
Building dynamic service solutions and data-driven operations to strengthen our financial resilience.